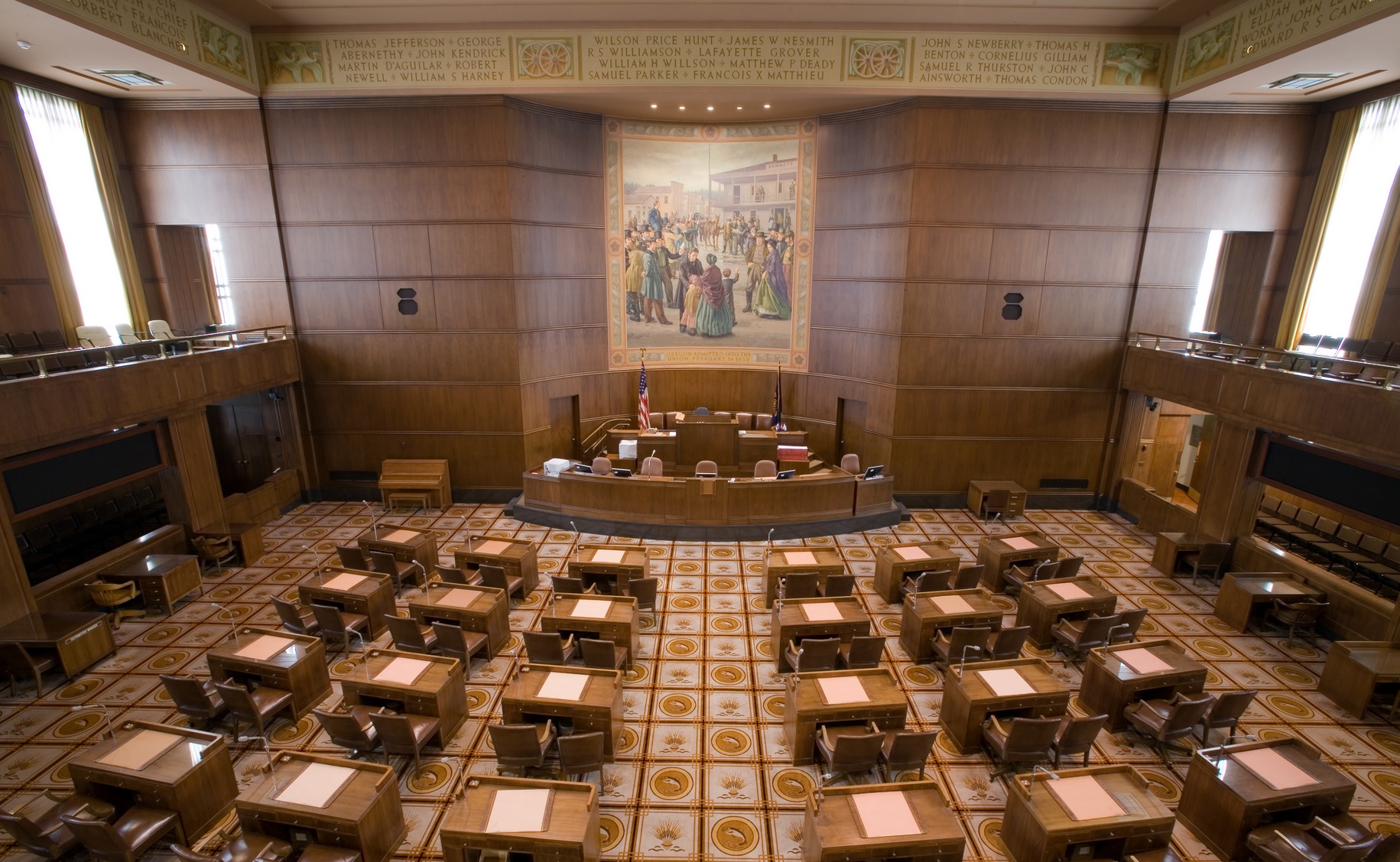 By Oregonians for Food and Shelter,
Now that election results are finalized, legislators – both existing and incoming – are turning their attention to the upcoming 2023 Legislative Session.
December 7th-9th, will be the final Legislative Days of the cycle, where interim committees will meet and hear invited testimony on topics determined by the committee chairs. Many topics introduced during Legislative Days are concepts being discussed for introduction as bills in 2023. Thus, we'll get a good preliminary look at the priorities coming in 2023. But the picture will be incomplete, with the presiding officers still making new committee assignments before January, and a total of 22 new legislators joining the assembly, and a handful more transitioning from the House to the Senate.