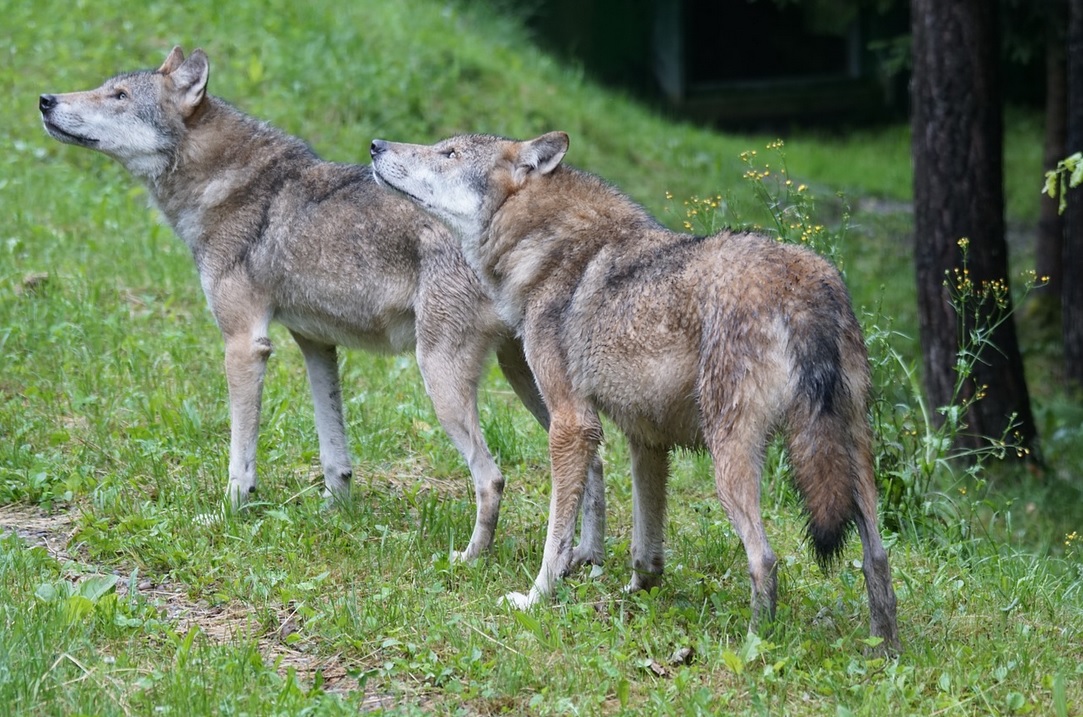 By Oregon Sportsmen Association
Whoever knows the identity of the poacher who killed a collared Oregon male wolf in October could claim a $15,000 reward. The U.S. Fish and Wildlife Service initially offered $5,000, but the Oregon Wildlife Coalition recently added money to boost the reward to $15,000. Agencies first released news of the killing of the federally protected wolf known as OR-103 in December. The wolf, which had traveled south to California, had a paw injury and preyed on easier-to-hunt livestock while in Oregon.
This marked the fifth wolf poaching in Oregon in 2022, the coalition says, noting that at least 34 have been killed illegally since 2000 but only three resulted in arrests and convictions.
Anyone with information about the poaching can contact the Fish and Wildlife Service at 503-682-6131 or the Oregon State Police tip line at 800-452-7888.