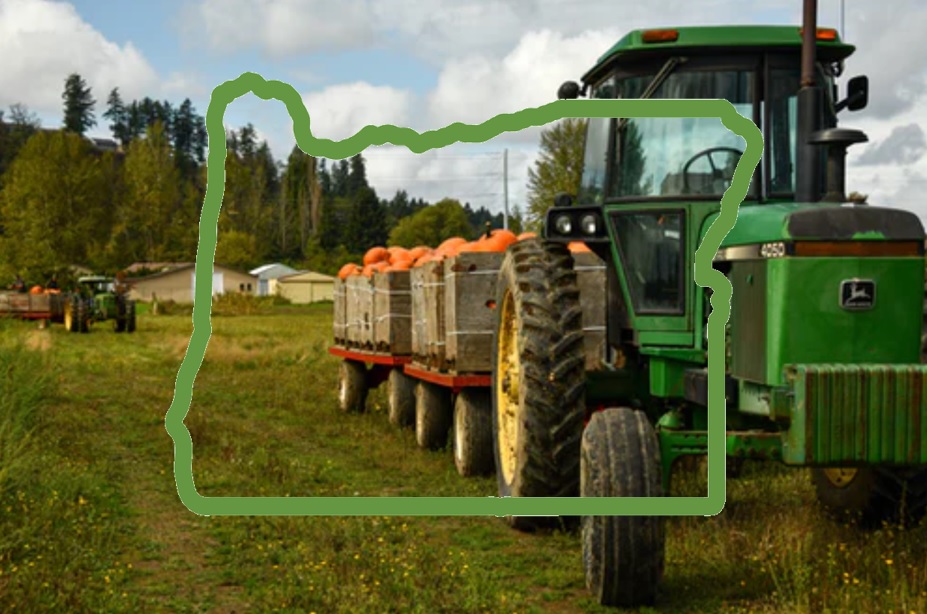 By Oregonians for Food and Shelter,
The 2022 Legislative Session was a short session, beginning February 1st and ending March 4th. However, in just 35 days we saw major policies pushed through that will have lasting impacts to Oregon's natural resource industries. With hearing rooms and the chamber floors still closed to the public, the 2022 session was again conducted mostly virtually, which further complicated our ability to work with legislators on key issues in such a short time frame.
Perhaps the most impactful of those bills will be HB 4002, through which Oregon will become just the third state in the U.S. that will require overtime pay for agricultural workers working over 40 hours in any given week.
Legislators were unwilling to compromise on issues such as allowing exceptions for seasonality, which will negatively impact both Oregon farm businesses and employees once this policy is in full effect. We anticipate members of our coalition revisiting this bill and seeking support for producers who will see a significant increase in labor costs without corresponding increases in revenue.
OFS engaged on many other bills, including HB 4062, which will create a new, non- commercial license type to cover some non-agriculture, non-forestry applicators who are currently licensed as commercial applicators but not applying commercially. We were also engaged early by the Governor's office on HB 4077, which will expand the Environmental Justice Council and initiate the development of an Environmental Justice mapping tool. This bill passed with important amendments from OFS and our natural resource partners.
OFS was key in holding back SB 1532, which would have created five new extension positions at Oregon State University serving only organic growers (1% of Oregon's agricultural industry). We also worked with a broad coalition opposing HB 4141, which would have phased out the sale of all petroleum diesel in Oregon by 2029. We also opposed SB 1534, a proposal to set metrics
and increase carbon sequestration on working lands, which failed based on a lack of broad consultation with those representing working lands.
This session we also saw several bills passed related to forestry, including HB 4055, which extends and increases privilege taxes on harvested forest products, and SB 1501/1502, the Private Forest Accord policy bill and tax credit bill for small forest landowners.
While we didn't face major product bans or new regulatory limitations on chemistries or technology in 2022, the passage of the agricultural overtime bill and lack of continued service level funding for natural resource priorities like the Oregon State University Statewide Programs will continue to create significant challenges for our members.