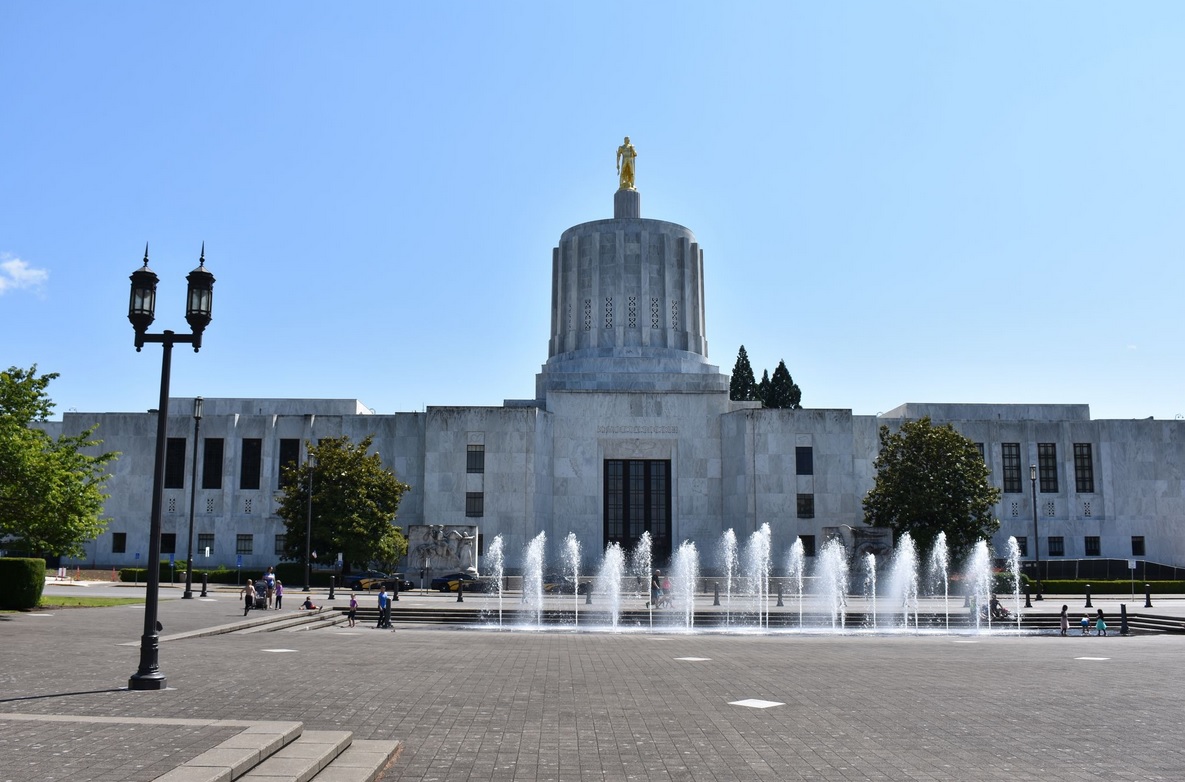 By Oregonians for Food and Shelter,
Legislative Update
The big news out of the Capitol this week was Governor Kotek's "Mission Focused" Budget Recommendations. The Governor's budget priorities are aimed at housing, homelessness, mental health, and education. The OFS team is already working with partners to understand the details of the budget, and particularly what it means for natural resource agencies and key programs. We will be working with partners to put together a list of natural resource budget priorities to highlight for Ways and Means members. Over the coming months, the Legislature will review all agency budget proposals from the Governor and craft a final budget by June 26th.
Meanwhile, OFS has been busy with several bills we introduced this session. On Thursday, the House Agriculture, Land Use, Natural Resources and Water Committee took up two separate bills that OFS is supporting. Katie Murray testified on both bills for OFS. HB 2610 provides $1 million in general funds for Oregon State University's IR-4 program to support the registration of new pest management tools for Oregon's specialty crops. HB 3098 creates a new farmworker outreach program at Oregon Department of Agriculture to provide education and outreach to farmworkers on pesticide safety and improve reporting of pesticide-related incidents. We have broad support for these concepts (see our one-pagers: HB 2610 and HB 3098), and we're hopeful the committee will vote to approve both bills, which will then go to the budget committee for consideration later in session. Thanks to Dr. Dani Lightle from OSU and Scott Setniker from Setniker Farms for coming to testify on HB 2610!
OFS is continuing to monitor a range of other bills that our members and partners are concerned with. We're closely watching and gathering information on two bills that would impact the biotech sector: SB 89 and HB 2655. We're also corresponding with other groups regarding the proposed changes to the school integrated pest management program put forward in SB 426, which unnecessarily transfers authority and implementation of the School IPM program from Oregon State University to state agencies that lack the expertise and capacity to oversee and implement it. OFS was a partner in the creation of Oregon's School IPM Program and associated statutes over 10 years ago, and will continue to advocate for a science-based program, not a political football.