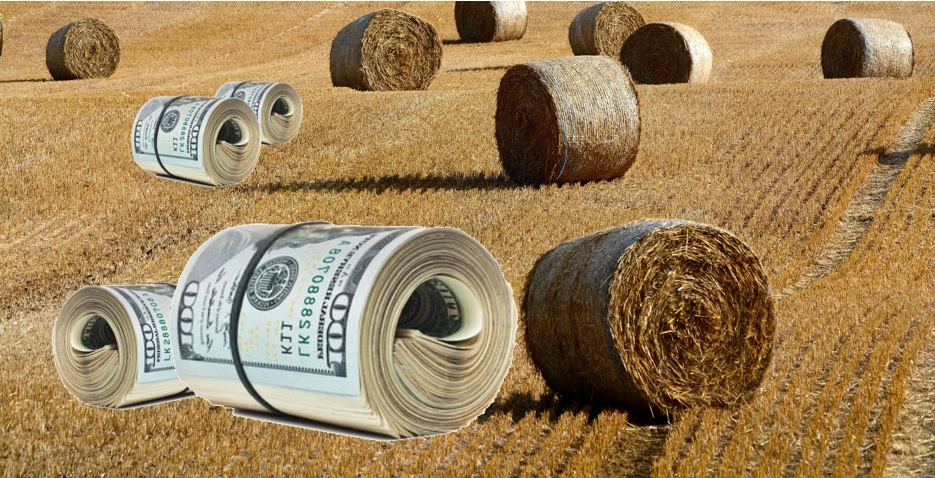 By American Farm Bureau Federation,
The Department of Agriculture expects farm sector income to decline in 2023. Micheal Clements shares the data.
Clements:
USDA's February
Farm Income Report
shows net farm income, a broad measure of farm profitability, is currently forecast at $137 billion in 2023. American Farm Bureau Federation Economist Danny munch says that represents a $26 billion decline from last year.
Munch: And that $26 billion decline erases the $22 billion gain that farmers were expected to receive between 2021 and 2022. So, a big drop from last year, but we're still above the prior ten year average, which is a good thing.
Clements: Part of the decline in net farm income stems from increasing input costs.
Munch: The report expects farm and ranch production expenses to continue to increase by 18.2 billion [dollars] or four percent over last year, that's already on top of a $70 billion increase from last year. Much of those increases are linked to marketing and transportation expenses, interest expenses, which are going to increase as the Fed attempts to fight inflation, and labor costs, which are increasing across the board.
Clements: Munch says farm sector debt is expected to increase to a record $535 billion as well.
Munch: Most of that is tied up in the form of real estate debt mainly because farm real estate continues to increase in value. This really just means that the value of assets regularly being purchased with debt is rising. So, it'll be increasingly important for farmers and ranchers to pay down debt and maintain that healthy balance sheet, and that's going to be ever more cumbersome as interest rates increase well into the next few years.
Clements:
Read more
on the Market Intel page at fb.org. Micheal Clements, Washington.