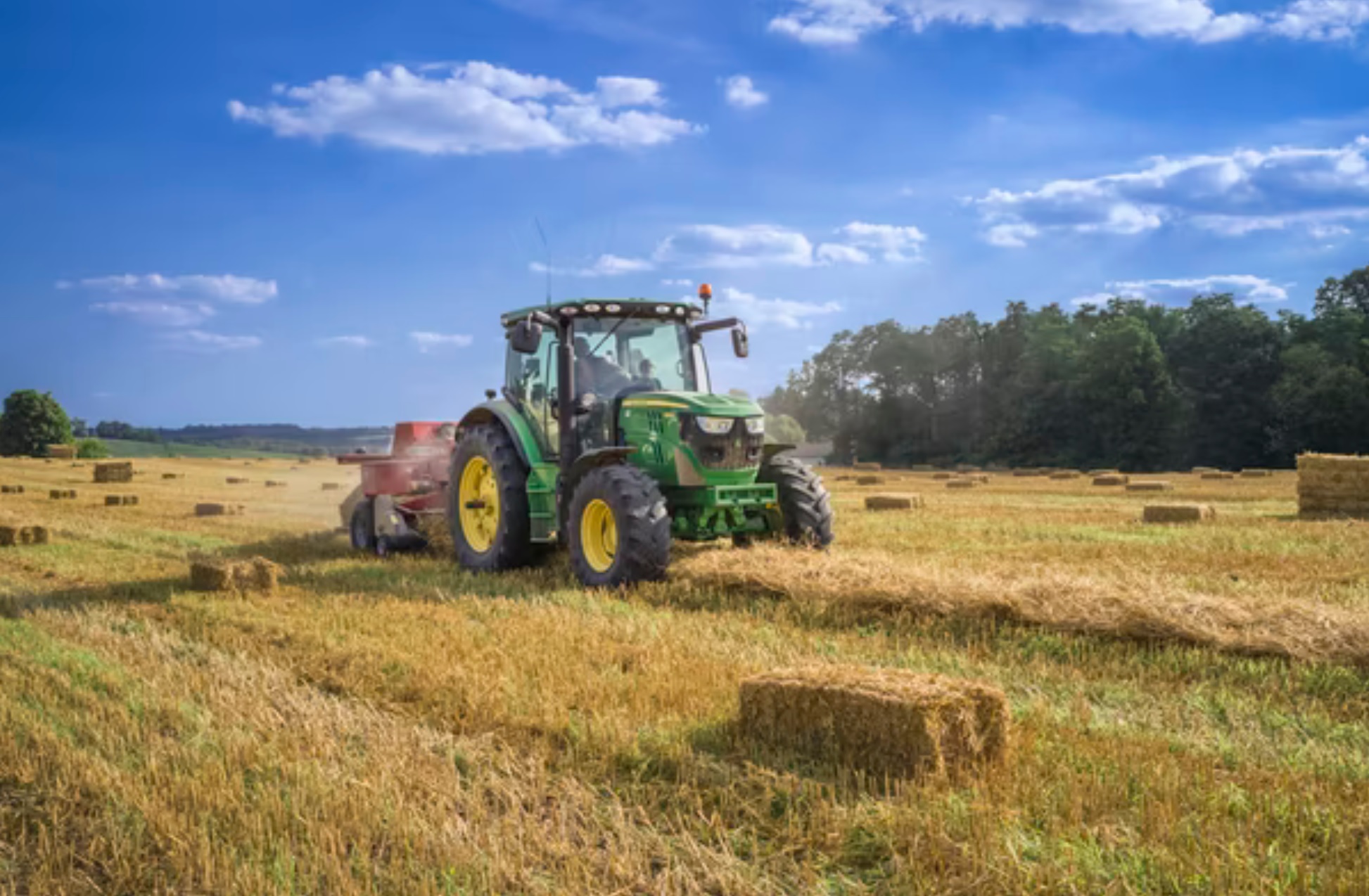 By Oregonians for Food and Shelter
Legislative Update
Last week started off with a packed hearing on Confined Animal Feeding Operations. (CAFOs) Monday morning in the Senate Committee on Natural Resources. Oregon agriculture showed up strong for this hearing, which will carry over next Monday morning March 13th. Thanks so much to everyone who showed up or submitted testimony on SB 85 and the proposed amendments, which would place a moratorium on new and existing CAFOs of a certain size. Tiffany Monroe from OFS delivered passionate testimony asking our legislators to oppose this bill and respect the robust regulatory system governing CAFOs in Oregon. If you haven't already, please contact your legislators and ask them to oppose this bill, and submit testimony here.
OFS also submitted testimony with several partner organizations opposing SB 789, which would permanently restrict canola to only 500 acres within the Willamette Valley Protected District, which contains more than 3.6 million acres of farmland. This hearing predictably became focused on misinformation around the impact of biotech crops. We believe it is in our members' best interest to advocate against state legislative actions that would restrict legal and federally regulated crops, tools, or innovations, particularly when there is strong science to point to. We continue to advocate for coexistence and will support collaborative efforts with our state regulatory agency to expand canola while managing against risks to our valuable specialty seed industry.
Next Tuesday afternoon in House Ag Committee, two OFS bills will be up for a work session, HB 2610 to bring $1 million in additional funding to Oregon State University's IR-4 program, and HB 3098, which would create and fund a new Farmworker Outreach Program within the Oregon Department of Agriculture. We hope to see these bills pass out of committee successfully and look forward to advocating for them in Ways and Means.
Also up for a work session Tuesday afternoon are two other bills that OFS has engaged on. One is HB 2998 to create a new Soil Health Initiative, which OFS will support following our work to significantly amend the bill. The other is HB 2647, a bill that seeks to address the issue of Harmful Algal Blooms but ignores the complexity of this issue, ongoing science, and the need for a more collaborative approach.
We continue to meet with legislators regularly to discuss a variety of bills, from pesticides to biotech to packaging, as we inch closer to the first major deadlines of the session. Next Friday March 17th is the last day for a bill to be scheduled for a vote in its original committee, or it dies. April 4th is the deadline for a bill to have made it out of its First Chamber. We will soon be able to share which of our priority bills will continue to move forward through the legislative process, and which won't.