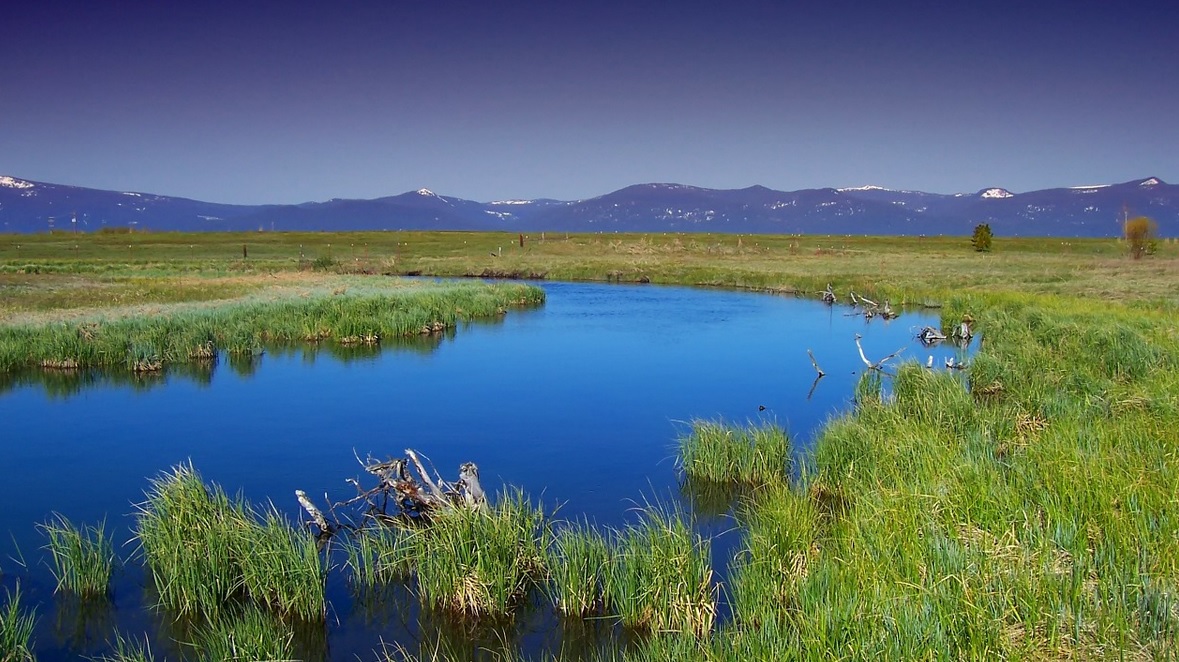 By National Cattlemen's Beef Association,
The National Cattlemen's Beef Association (NCBA) expressed strong disappointment in a decision by the U.S. District Court in the Southern District of Texas to deny a nationwide preliminary injunction that would have halted the Biden administration's harmful Waters of the United States (WOTUS) rule from taking effect.
"This latest WOTUS rule will place more burdens on family farms and ranches, drive up costs, and prevent cattle producers like me from making investments in our land," said NCBA President Todd Wilkinson, a South Dakota cattle producer. "While we appreciate the court's injunction of the rule in Texas and Idaho, we are strongly disappointed in the decision to keep this WOTUS rule in place in 48 states, and I am proud of NCBA's efforts to continue the fight against this rule."
The Environmental Protect Agency finalized the latest WOTUS rule at the end of 2022. NCBA and its litigation partners filed a lawsuit seeking to overturn the rule on January 18, 2023. NCBA sought a nationwide preliminary injunction, which would have prevented the federal government from implementing the WOTUS rule until the entire case is decided. Instead, the court granted a limited injunction in only two states — Texas and Idaho.
"The court's decision to keep the Biden administration's WOTUS rule in place is concerning and irresponsible," said NCBA Chief Counsel Mary-Thomas Hart. "Without a nationwide injunction, the rule takes full legal effect today and will become an immediate burden on our nation's cattle producers. NCBA will continue efforts to defend our nation's farmers and ranchers."