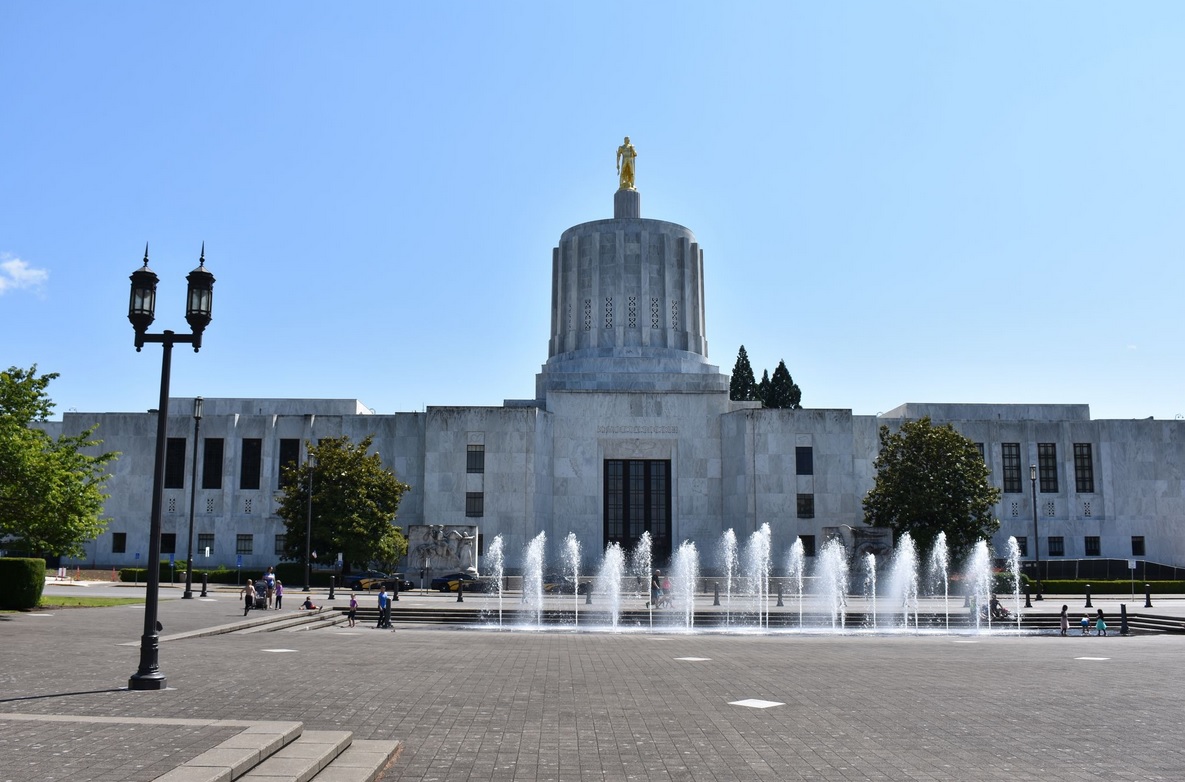 By Oregonians for Food and Shelter,
The pace is frenetic at the Capitol as we approach the April 4th deadline for bills to have been voted out of Committees. We will see packed agendas next week and early in the following week as legislators rush to hear and vote on the last of the highest priority bills.
This week the chief budget writers in the Legislature released their framework for the 2023-25 biennial budget. Ways & Means subcommittees are currently reviewing agency budgets, and OFS joined our agriculture partners weighing in on the Department of Ag budget. Final budget decisions won't be made until late Spring after state economists release their final revenue forecast in May.
Policy bills are taking their final shape. This week we saw another hearing on the proposed CAFO moratorium, and SB 789, proposed permanent 500 acre cap on canola, passed out of Committee. We are tracking the work session for SB 426 (school pest management), which has been carried over to next Tuesday afternoon in the Senate Education Committee. OFS continues to work with the broader natural resources coalition on a wide variety of issues, from diesel and small engine bans to proposed climate solutions and the fate of beavers. We are just over 10 days away from learning which of the bills we've been working on will continue on through the process, and which ones will be dead as of April 4th. Stay tuned!