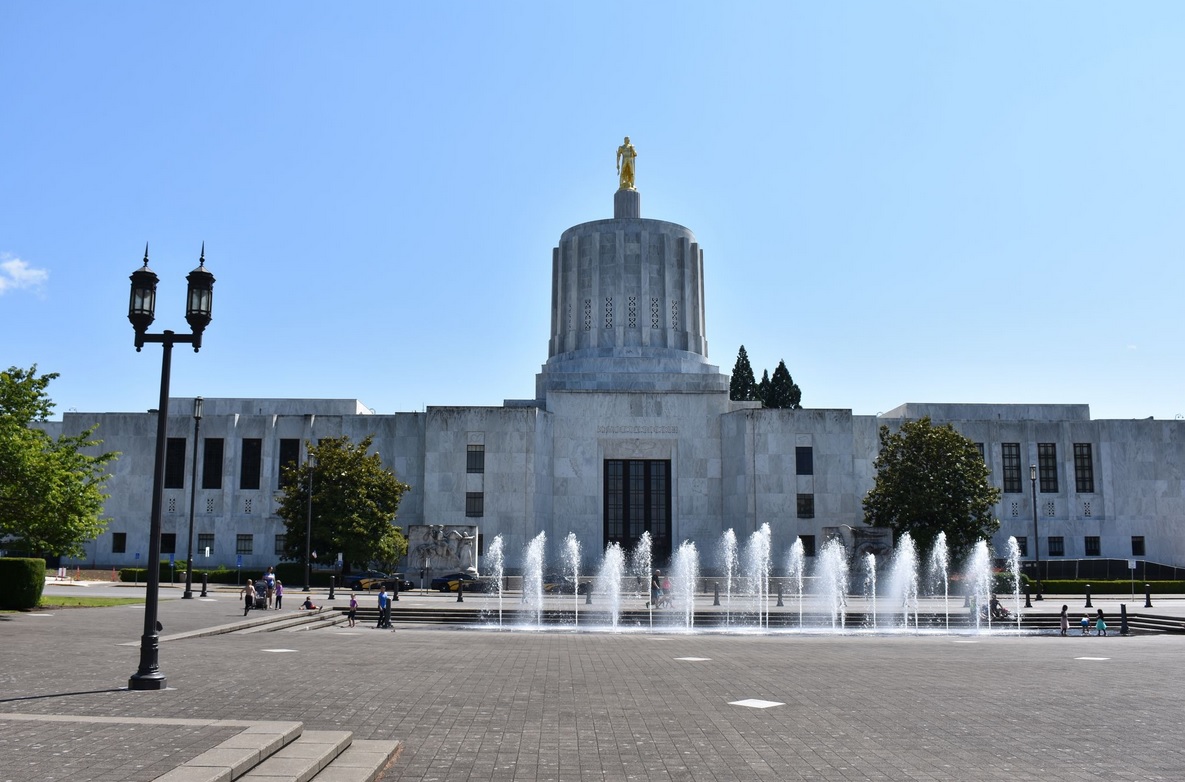 By Oregonians for Food and Shelter
The frenzy of policy issues has narrowed in the last couple of weeks as we inch toward the next major deadline. In order for a bill to be heard in its second chamber committee by the second chamber deadline of May 19, it has to be posted for work session by Friday May 5th. We will see some activity next week as work sessions get posted for bills of interest.
Overall, conversations have shifted from bipartisan issues (housing, semiconductors) to hot-button issues including guns and abortion. Committee hearings have taken a back seat to floor debates and we will see debates on guns (HB 2005) and abortion (HB 2002) on the House floor early next week. OFS continues to advocate for our budget priorities as we look toward the May 17th revenue forecast, after which budget writers will begin to finalize agency budgets and assign funding for policy bills.