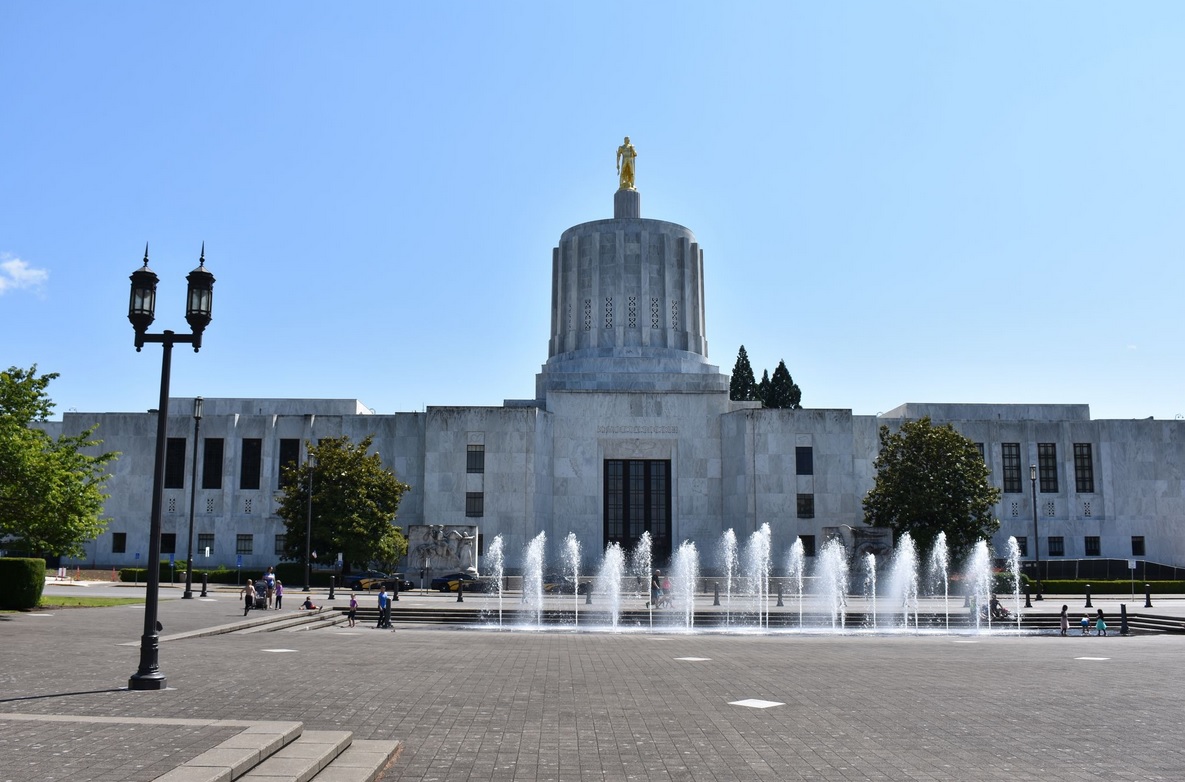 By Oregonians for Food and Shelter,
Legislative Update
(3/31/23) Next week will mark the halfway point of the 2023 Legislative Session. By Tuesday evening, a substantial number of bills will be dead, with most others on their way to their next destination – either the House or Senate floor or to the budget and tax committees.
OFS is closely tracking a few remaining unresolved issues as we approach the deadline. We've
submitted opposition testimony
on HB 3207, which requires labs to report results of domestic well testing for real estate transactions to DEQ. The bill is set for a
public hearing
on Monday evening. Yesterday,
SB 426
(school pesticide use) passed out of its Senate Committee and is on to Ways and Means. Despite an amendment to narrow the scope, OFS
continues to oppose
transferring responsibility for advising on school pest and pesticide management to the Department of Education. The current program at Oregon State University is successful, and if anything should be given as additional funding what is being requested through this bill.
We're also continuing to track two contentious bills that could have significant impact on the agricultural industry, but particularly our feedlots, dairies and poultry farms, as well as the related farms that supply feed or source fertilizer. SB 
85
and SB 
398
are both placeholder bills for restrictions on livestock feeding operations (CAFO's) and the related permitting program. OFS has joined a larger coalition in working to
protect our local food supply
.
Following Tuesday's deadline, we will be taking stock of all the bills OFS has been tracking and engaging on – look out for a summary of these next Friday. We will then be heightening our focus on the budget process and advocating for programs important to our members. We'll continue to strategize on the remaining bills that we either support or oppose.