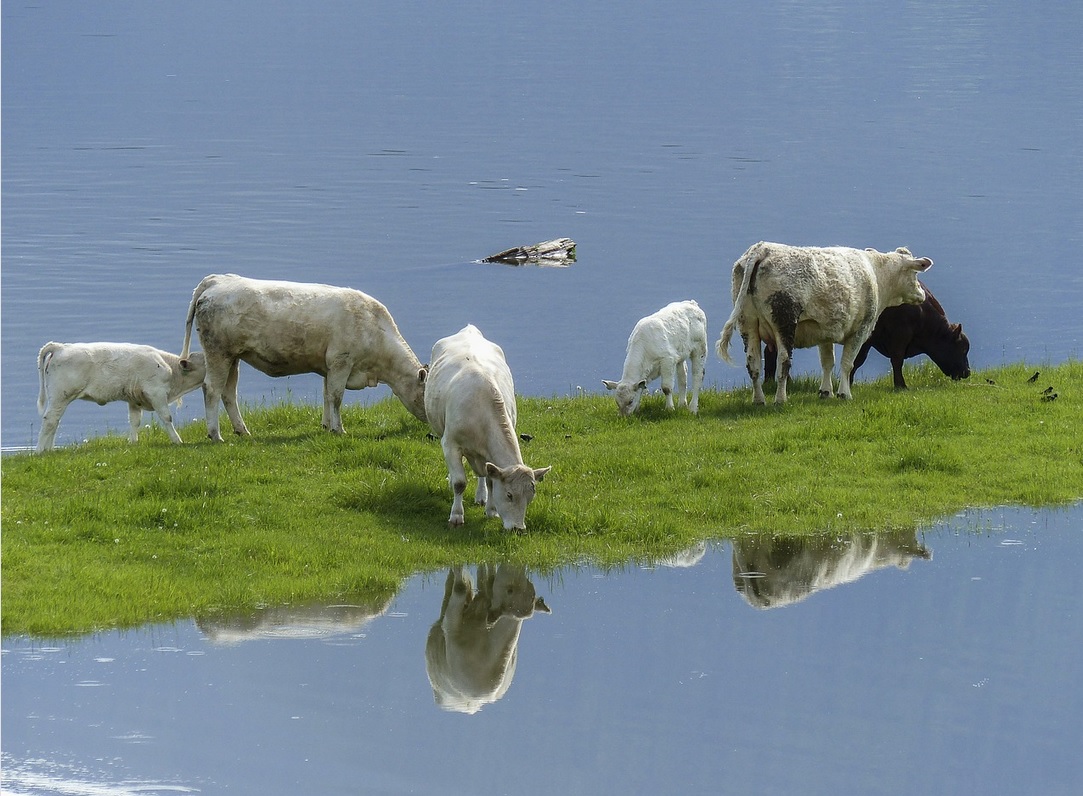 NCBA Highlights Federal Injunction Stopping WOTUS Rule in 24 States
April 12, 2023
By National Cattlemen's Beef Association
With Previous Injunction Secured by NCBA, WOTUS Rule is Paused in 26 States
WASHINGTON (April 12, 2023) – Today, the National Cattlemen's Beef Association (NCBA) praised the decision by a judge in the U.S. District Court for the District of North Dakota to grant a preliminary injunction stopping the Biden administration's "Waters of the U.S." (WOTUS) rule from taking effect in 24 states. Combined with a previous ruling in the Southern District of Texas, 26 states across the country are protected from the Biden WOTUS rule.
"Once again, the courts have affirmed that the Biden administration's WOTUS rule is overreaching and harmful to America's beef farmers and ranchers," said NCBA President Todd Wilkinson, a South Dakota cattle producer. "Cattle producers in 26 states now have some additional certainty while this rule is being litigated, and we are optimistic that the Supreme Court will provide nationwide clarity on the federal government's proper jurisdiction over water."
This injunction was granted thanks to a lawsuit filed by 24 state attorneys general seeking to overturn the WOTUS rule. In total, NCBA and its litigation partners have secured preliminary injunctions in Alabama, Alaska, Arkansas, Florida, Georgia, Idaho, Indiana, Iowa, Kansas, Louisiana, Mississippi, Missouri, Montana, Nebraska, New Hampshire, North Dakota, Ohio, Oklahoma, South Carolina, South Dakota, Tennessee, Texas, Utah, Virginia, West Virginia and Wyoming. NCBA's motion for a nationwide injunction is still pending in the North Dakota court.