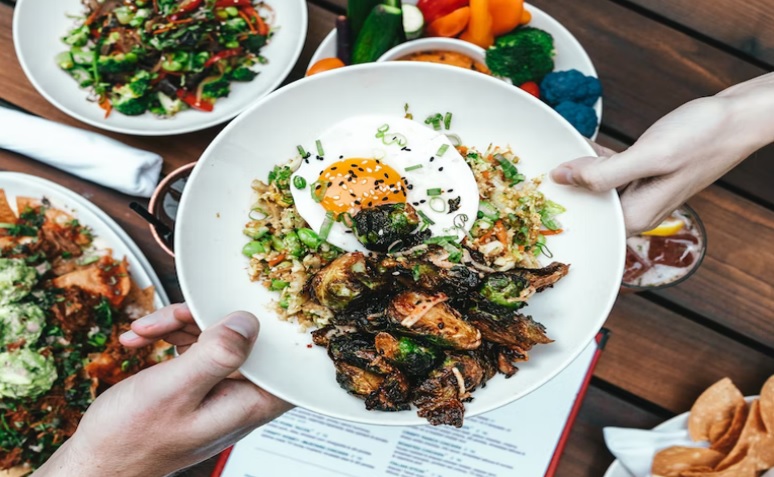 By Oregon Family Farm Association
A "farm to fork" bill introduced in the Oregon Legislature would create a demonstration project in Lane County where farmers could open restaurants to serve food grown on their land, according to KLCC, but opponents say such a bill would urbanize rural areas and increase both traffic and pollution.
Senate Bill 1087 is the latest attempt to let rural farmers diversify income streams and educate consumers by opening restaurants on their agriculturally zoned land. Farmers already can serve alcohol on farms if the ingredients are grown there, but they can't serve the food they grow.
Among the bill's sponsors are Sen. Cedric Hayden, R-Fall Creek, and Sen. James Manning, D-Eugene.