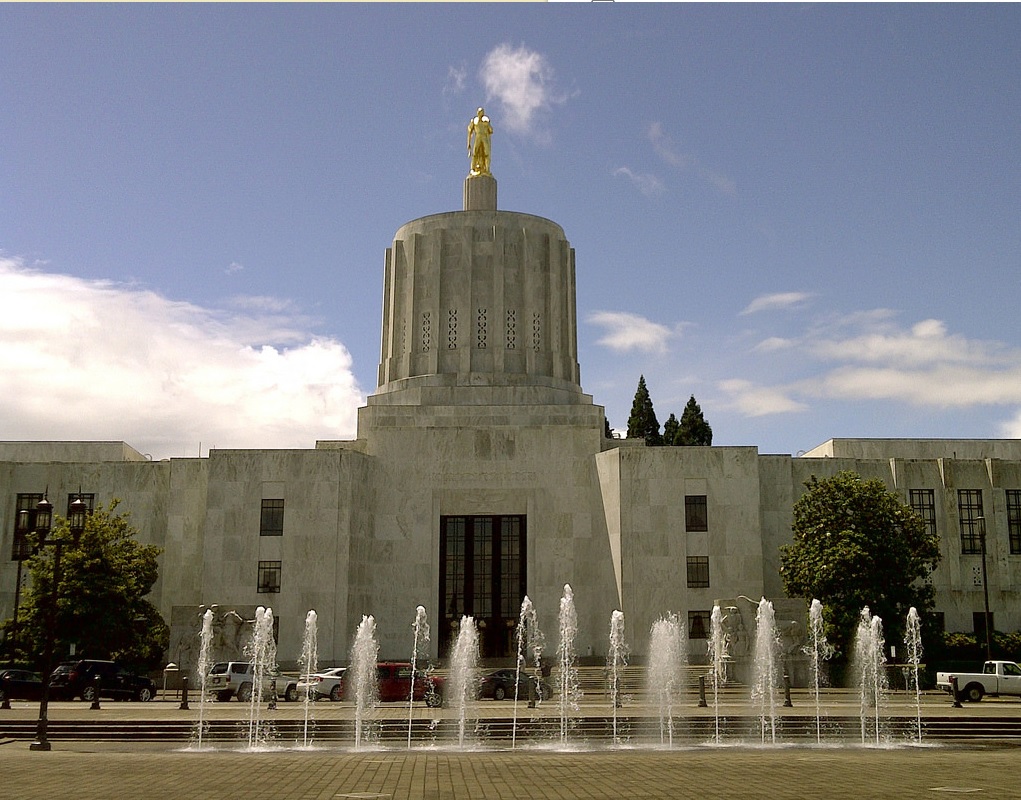 By Oregonians for Food and Shelter
There is plenty of drama coming out of the State Capitol this week. On Tuesday, Secretary of State Shemia Fagan resigned and continues to face scrutiny for her outside consulting work. In the Legislature, things have certainly heated up. The House spent Monday and Tuesday debating divisive bills related to guns and abortion, while the Senate argued over whether current bill summaries comply with a law requiring them to be easily readable. By mid-week, Senate Republicans began their first boycott, denying a quorum and grinding Senate business to a halt, and two legislators sued the State Legislature (the case was subsequently denied in Marion County Court).  Committee work continues for now, but it is unclear when and how this all resolves. Senate Session must adjourn by June 25th and the biennial budget expires June 30th.
None of this is stopping OFS from our continued advocacy work. We are focusing our efforts on a range of budget priorities and asks, including bills we hope to see funded in Ways & Means and those that we think should stay there, without funding. We continue to monitor SB 789, which permanently restricts production of canola in the Willamette Valley to 500 acres. That bill will have a public hearing next Thursday in House Ag. We also are supporting our livestock producers and the variety of industries that work with them (FamiliesforAffordableFood.com) over the continued efforts to restrict growth and expansion of Oregon's feedlots, dairies and poultry farms in SB 85. Check out this week's action alert on SB 85 to learn more about this bill and the multiple major policy issues (land use, water use, groundwater, animal welfare) that have been introduced with the -4 amendment. We encourage you to continue to reach out to your legislators to urge them to vote no on SB 85.