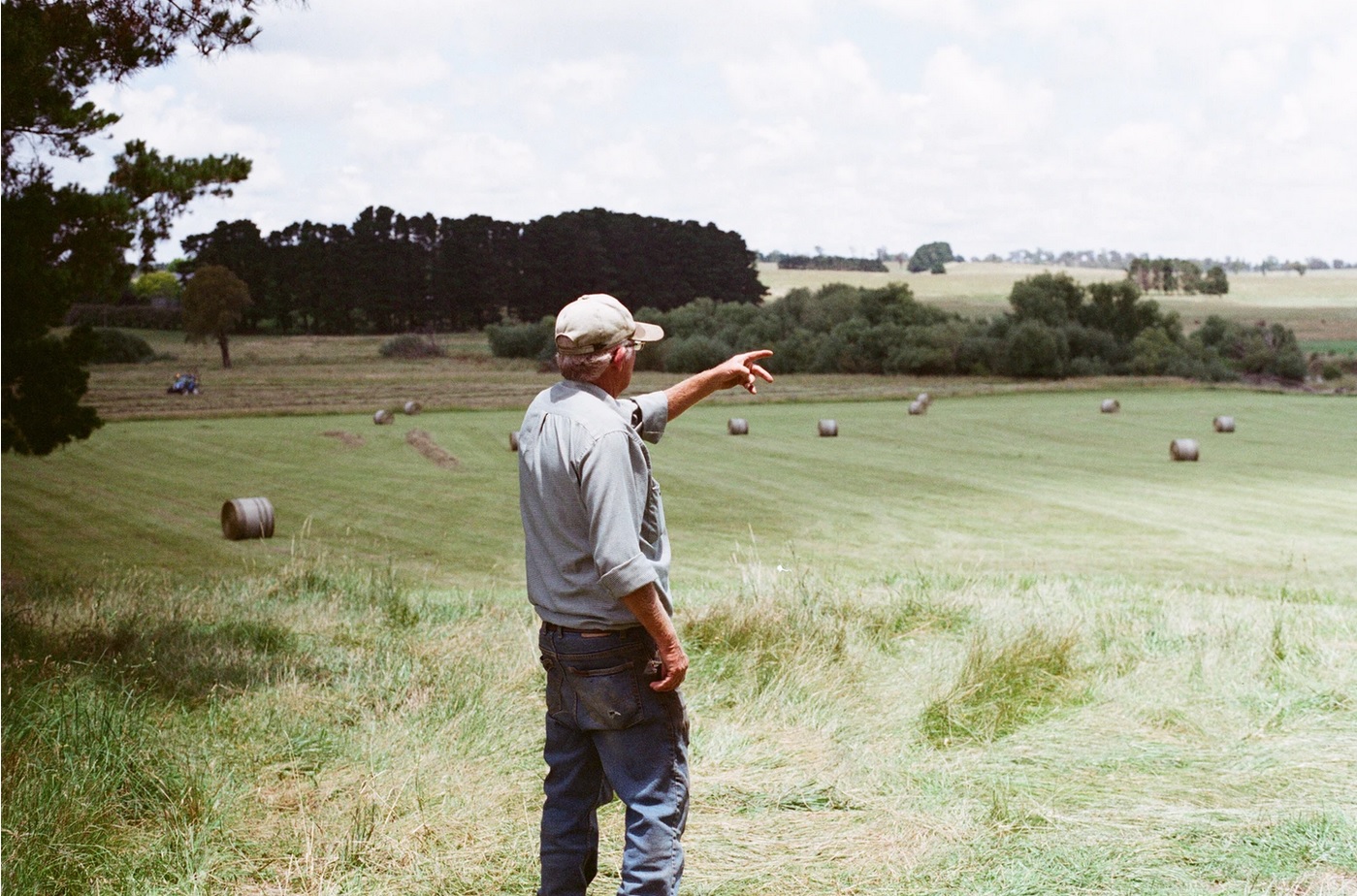 By Oregonians for Food and Shelter
Legislative Update
After six weeks, the Oregon Legislature's longest walkout in state history ended this week as enough Senate Republicans returned to achieve quorum, following intense negotiations. With the compromise out in public, the legislature now makes its final push to adjournment, which is constitutionally required by next Sunday, June 25th. Most committees have completed their work, and Capitol insiders are awaiting release of the final omnibus budget bill – or "Christmas Tree" bill – to see what budget goodies will be allocated to various programs and districts. The omnibus bill will likely reveal additional aspects of what was negotiated behind closed doors. OFS will be reviewing the omnibus bill to see whether several priority natural resource programs and proposals will receive additional funding.
While the end of the session and the status of the most highly contested bills is now more clear, there's still plenty of intrigue as we watch to see whether additional Senate Republicans will return next week – which could impact several tax-related bills that will need votes from both parties to pass. Questions remain over Measure 113 and its validity, and the various complaints against the Senate President; those questions won't be answered until later in the year.
Regulatory Update
EPA is accepting public comments on the draft occupational and residential exposure risk assessment for DCPA (Dacthal), an herbicide used for broadleaf and grassy weed control. Based on identified human health risks, EPA is proposing cancellation of all uses of DCPA. EPA does not have data indicating widespread use in the Pacific Northwest. Dacthal is registered in Brassica, strawberry, sod, nursery ornamentals, and Allium crops. If Dacthal is important to your cropping system(s) of interest, your feedback is critical as EPA moves forward with registration review.
Comments can be submitted directly to the docket by July 3rd, 2023. Oregon State University also compiles and submits comments to EPA on behalf of agricultural stakeholders in the Pacific northwest (Oregon, Washington and Idaho). If you would like to provide input to be included in this overall comment (this is encouraged), email Dani Lightle at OSU – more information on this here.