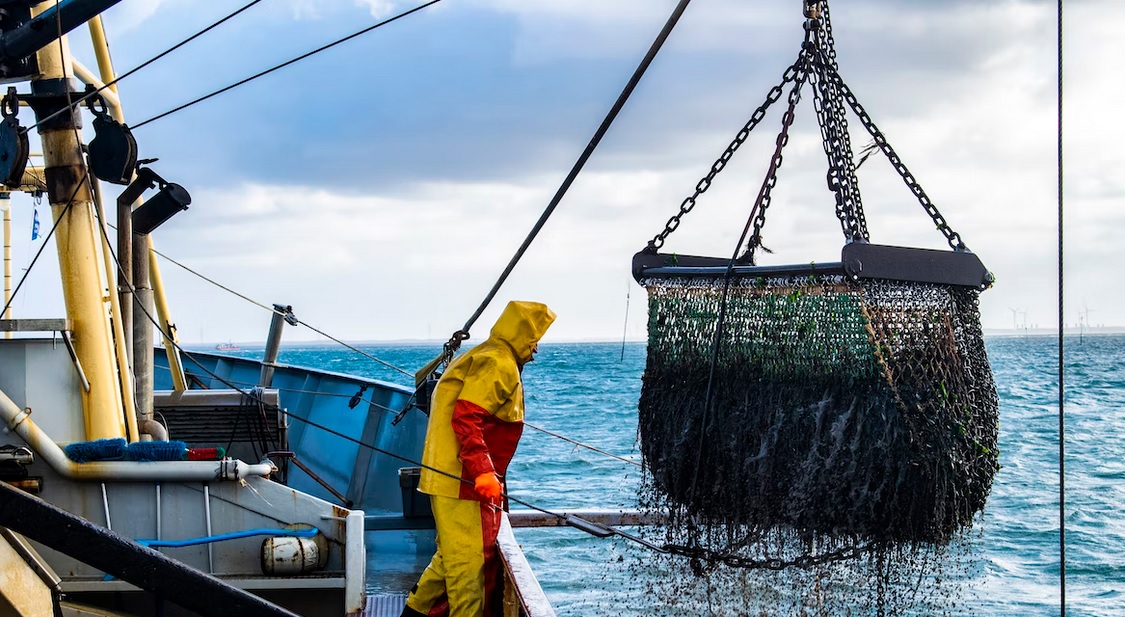 By Oregonians for Food and Shelter,
Save Oregon Seafood!
The Oregon Department of Environmental Quality recently issued new discharge permits for seafood processing plants in Oregon. The agency has set new limits for pollutants in processing wastewater, including metals and other minerals that are ubiquitous in the environment and not used in seafood processing. The permit imposes limits for minerals that are 24,000 times lower than drinking water limits. These levels are so low that they are considered scientifically undetectable. The treatment facilities necessary to attain these limits would be impossible to develop at shoreline processing facilities due to the massive footprint of these operations, usually associated with municipal sewage treatment.
The US EPA exempts seafood processors from these types of extreme limits. In fact, no other state in the US, or any other country in the world, has applied wastewater requirements as stringent as these to seafood processing facilities. Engineering firms across the country are scratching their heads as to why seafood processors, who simply process seafood without any toxic additives, are being held to standards not even required at human drinking water facilities. And there is no evidence that wastewater discharges from seafood processing facilities in Oregon are causing environmental harm.
The new permit requirements appear to be intended to force seafood processing facilities out of the state. Oregon's commercial fishing industry generates $558 million in economic activity each year and employs close to 10,000 workers who are counting on a solution to this challenge. If these new permitting rules remain in place, Oregon's seafood processors will not be able to operate in the state, and Oregon's commercial fishing fleet will have to deliver in Washington or California instead. This would have substantial economic and social impacts throughout Oregon's coastal communities, for which the seafood industry provides a strong economic and community base.
For more information and to get involved, visit saveoregonseafood.org, developed by the West Coast Seafood Processors Association in response to this situation.