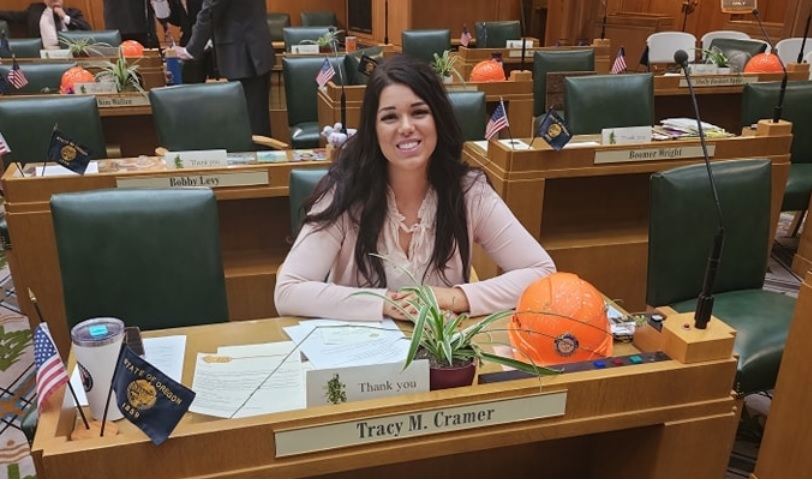 Tax Relief for Farmers: HB 2073 and SB 498
By Oregon State Representative Tracy Cramer,
Another set of bills that passed in the last hours of the 2023 session were two bills to help family farms.
HB 2073 will put certain agricultural processors on the same playing field as others for purposes of paying the corporate activities tax (CAT).
SB 498 increases the estate tax credit for generational farms, ranches, fisheries, and forests. The estate tax is an unfair double tax imposed after someone's death. Over 96 percent of our state's farms and ranches are family owned and operated. Oregon's tax law should not punish an industry that feeds Oregon and provides essential jobs. Nor should our estate tax policy be in direct conflict with the desire to preserve and protect our family-owned farms and ranches. While I believe the estate tax is a cruel and unfair tax on everyone, this is what we could get passed this session.