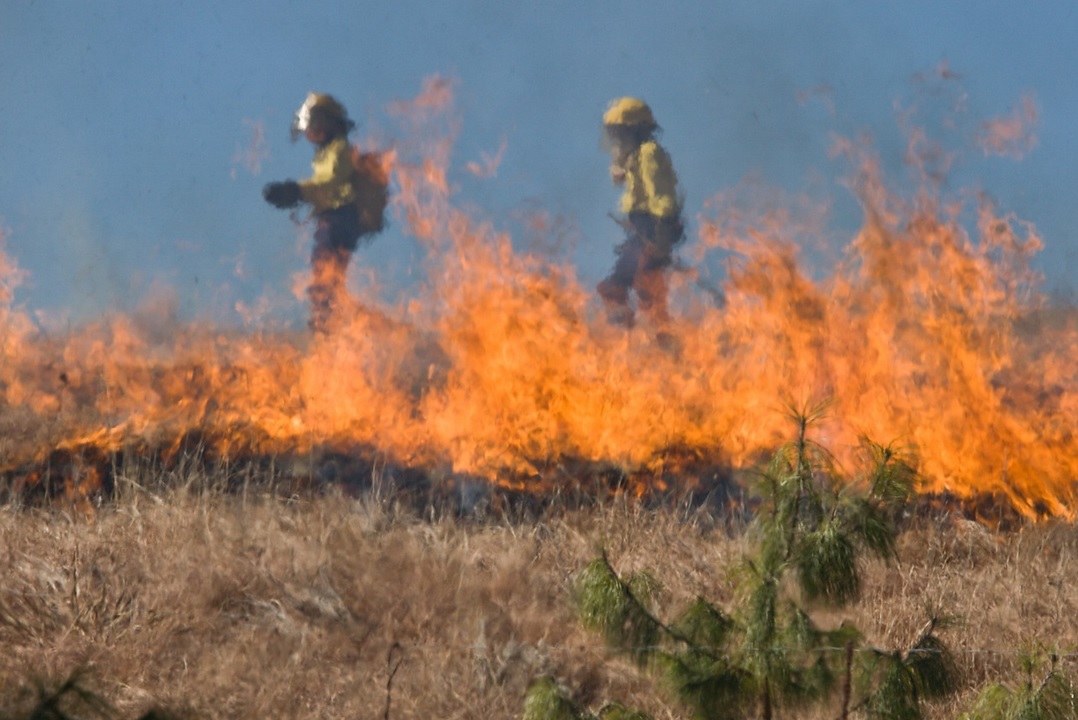 By Lori Chavez-DeRemer
Oregon Congresswoman (OR-5)
News Release
Rep. Lori Chavez-DeRemer (OR-05) recently joined Rep. Joe Neguse (CO-02) and a bipartisan, bicameral group of her colleagues to introduce the Wildland Firefighter Paycheck Protection Act. This legislation seeks to bolster firefighter recruitment, retention, and wellbeing by preserving a pay raise established in the 2021 bipartisan infrastructure law.
"I'm honored to join this bipartisan effort in support of our wildland firefighters, who run towards danger to keep our communities safe. Unfortunately, time is running out to ensure they continue receiving the pay they deserve. The Wildland Firefighter Paycheck Protection Act is urgently needed legislation that will ensure these courageous heroes are well compensated for their selfless dedication and service to battling dangerous wildfires," Chavez-DeRemer said.
"Our federal wildland firefighters are on the frontlines of every wildfire in our country. They are irreplaceable. For years, many of us have fought to secure critical pay raises for these brave first responders, which we successfully enacted in the Bipartisan Infrastructure Law, and it is simply unacceptable and inexcusable for Congress to not immediately renew these provisions," said Neguse. "However, while the Wildland Firefighter Paycheck Protection Act is an important starting point, it cannot be the finish line. We need to pass this legislation to ensure our federal firefighters are fairly paid, but our work is not over. I will continue to advocate for the passage and enactment of Tim's Act – making certain our federal firefighters have the support they deserve."
The bipartisan infrastructure law created a new classification series specifically for wildland firefighters, temporarily increased pay, and established new mental health support systems for firefighters. The temporary pay increase expires on September 30, 2023. The Wildland Firefighter Paycheck Protection Act would permanently increase federal firefighter pay and would open the door for additional pay and benefit improvements.
Chavez-DeRemer has joined a number of efforts to help Oregonians recover from wildfires and ensure firefighters are equipped properly. Most recently, she cosponsored the Wildfire Tech DEMO Act, which is a bipartisan bill that seeks to expand access to wildfire technologies. More information is available HERE.