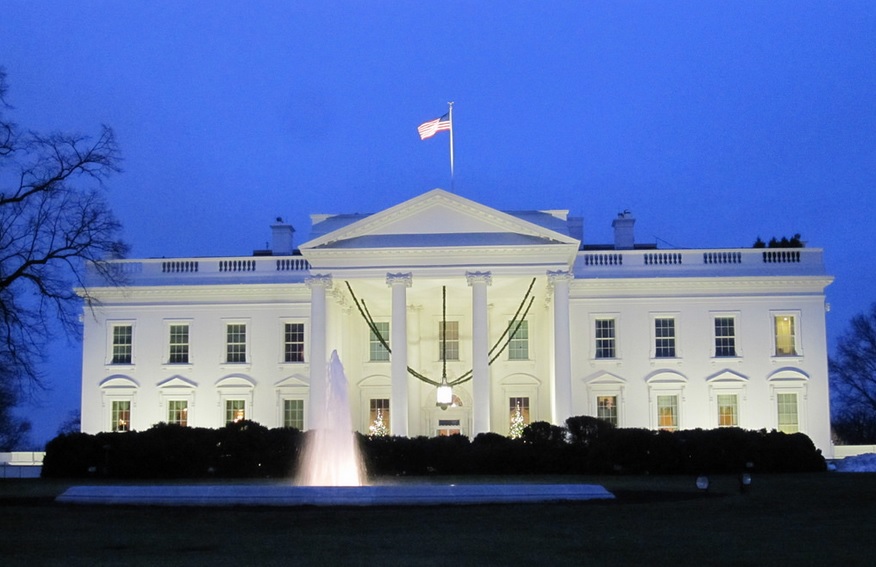 By Oregon Farm Bureau
Press Release,
Oregon amongst the funding recipients.
9.12.23
In a significant step towards bridging the digital divide in rural Oregon, Pioneer Telephone Cooperative has been awarded a substantial Rural Development investment of $24,966,775 by the Biden-Harrison Administration's "Reconnect Program." This investment is poised to transform the connectivity landscape in Lincoln, Lane, and Benton counties, benefiting a diverse range of users.
In addition, Canby Telephone Association has secured a Rural Development investment of $735,294. This investment is dedicated to deploying a fiber-to-the-premises (FTTP) network, bringing high-speed internet to Marion County, Oregon.
Empowering Communities with High-Speed Internet
This project focuses on providing essential high-speed internet services to communities that have historically faced limited connectivity options. The impact of this network expansion is far-reaching. For example, with regards to Canby Telephone Association, approximately 2,239 residents, 50 businesses, 205 farms, and one educational facility will gain access to high-speed internet. This development is a significant leap forward in ensuring that rural communities have equal access to the digital resources that have become indispensable in today's world.
Investing in America Agenda
The funding is part of President Biden's Investing in America Agenda and, in total, will fund nearly $700 million throughout the country. Connecting all communities across the United States to high-speed internet is central to President Biden's Investing in America agenda to rebuild the economy from the bottom up and middle out by rebuilding our nation's infrastructure. This agenda is driving more than $500 billion in private-sector manufacturing investments, rebuilding America's infrastructure, lowering costs, and reaching communities in every corner of the United States, including those that have too often been left behind.
"Keeping the people of rural America connected with reliable, high-speed internet brings new and innovative ideas to the rest of our country and creates good-paying jobs along the way," USDA Secretary Vilsack said. "Thanks to President Biden's Bipartisan Infrastructure Law, we are connecting rural communities to a global marketplace. These investments will support economic growth and prosperity for generations to come."
A full list of projects from this announcement can be found here.