July 30, 2018 --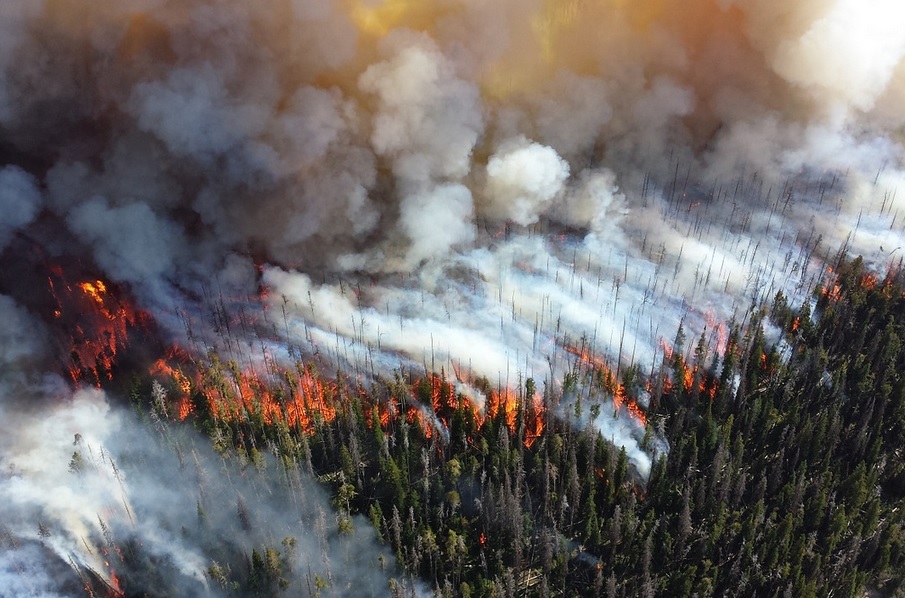 By Oregon Cattlemen Association,
It is with heavy hearts that we continue to witness the mass destruction and devastation caused by wildfires that continue to rage across Oregon, affecting ranching families. Not only have these ranchers lost horses, feed and beef cattle, one farmer lost his life trying to prevent fire from spreading.
We ask Oregon ranchers to come together and support their fellow ranching families in this time of need.
If you would like to donate to the wildfire relief, please go to our Stewardship Fund at orcattle.com/donate/ and click on "Donation-Stewardship Fund". Under purpose, click "Fire Assistance Fund." Funds raised will be given to a wildfire relief fund effort.
Read the full article and discuss it »