March 20, 2019 --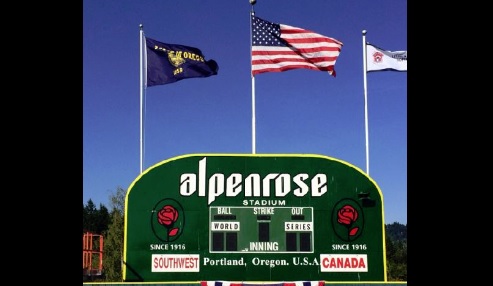 By Oregon Family Farm Association,
A family dispute that has landed in the courts threatens to close the Alpenrose Dairy, creating angst among fans who have flocked for decades to the century-old family-friendly landmark in southwest Portland.   Closing Alpenrose would have an earthquake impact on Oregon farmers as the dairy is connected to nearly 250 dairy farms and Ag processors statewide.
Three members of the Candonau family have filed a lawsuit against two aunts who want to sell the $35 million dairy, which Henry Candonau opened in. His father, Florian Cadonau, emigrated from Switzerland in 1882 and began delivering milk in Portland eight years later.
Read the full article and discuss it »