September 28, 2018 --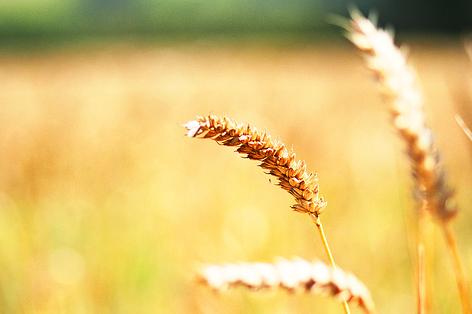 National Association of Wheat Growers,
The U.S. Department of Agriculture (USDA) released details of the $12 billion package of aid to farmers hurt by retaliation resulting from the U.S. tariffs on Chinese goods. According to the USDA press announcement, assistance to wheat growers will be 14¢/bushel. NAWG President and Sentinel, OK wheat farmer Jimmie Musick made the following statement:
"In public remarks, USDA Secretary Perdue stated that the federal aid package for farmers being harmed by our current trade war with China won't seem like it's equitable. This was made clear  when the Administration introduced a proposal which poorly reflects the reality that all farmers are being harmed by tariffs.
Read the full article and discuss it »