November 30, 2018 --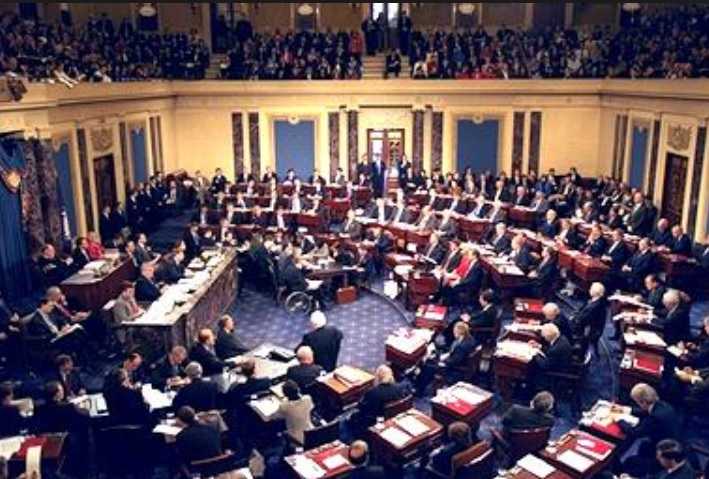 By National Farm Bureau Federation,
The following statement regarding the House and Senate Ag Leaders' announced "agreement in principle" on the 2018 Farm Bill conference report may be attributed to American Farm Bureau Federation President Zippy Duvall.
"The 2018 farm bill emerging from the conference committee is good news for farmers amid a prolonged downturn in the agricultural economy. Chairmen Roberts and Conaway and Ranking Members Stabenow and Peterson made the bill a priority for this Congress, and all Americans—farmers and consumers—are better off for it.
Read the full article and discuss it »