January 30, 2019 --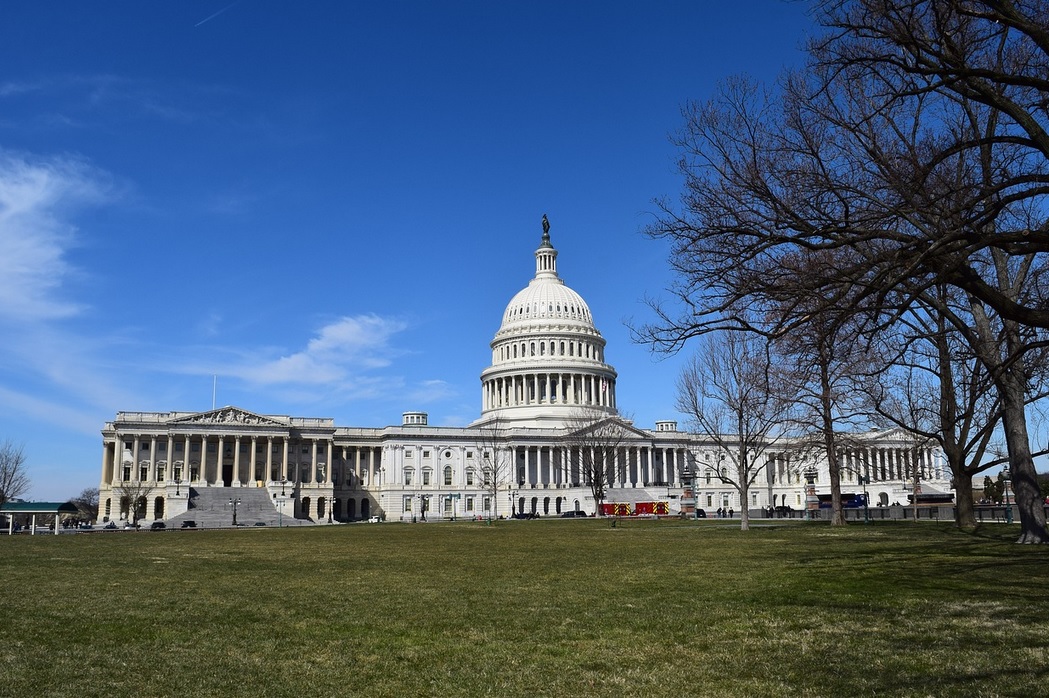 By Oregon Family Farm Association,
U.S. Rep. Earl Blumenauer, an Oregon Democrat who founded the Congressional Cannabis Caucus, has proposed regulating marijuana like alcohol.
HB 420, a bill introduced in Congress recently, would take marijuana off the list of federally controlled substances. Since the 1970s, the number 420 has been used in cannabis culture to refer to smoking marijuana around 4:20 p.m. and on April 20 (aka 4/20).
Read the full article and discuss it »