February 20, 2019 --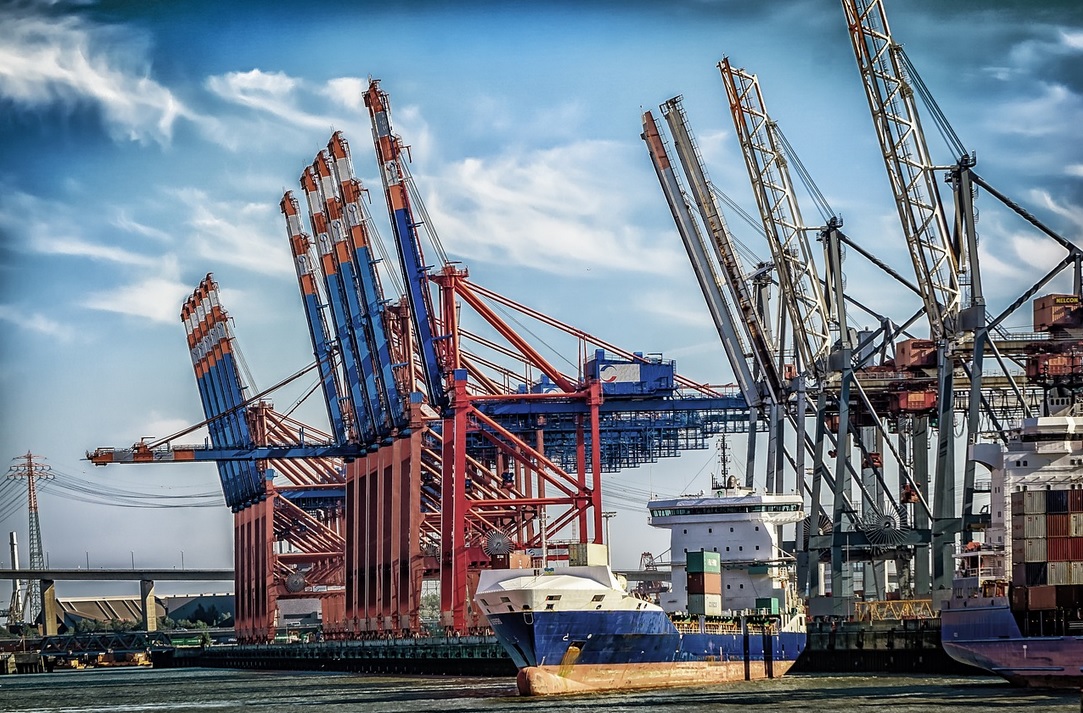 By Taxpayer Association of Oregon Foundation
An escalating trade war between the United States and China, along with tit-for-tat tariffs on imported goods, may curtail business in West Coast ports, reducing labor hours and creating a ripple effect throughout the Pacific Northwest economy.
The latest volley in the trade war brings the battle to the Pacific Northwest home front, especially its ports.
Astoria Forest Products loaded a bulk carrier with 5.5 million board feet of timber headed for China, but The Daily Astorian reported that it may be the last such ship leaving the Port of Astoria after China imposed a 10 percent tariff on log imports. Uncertainty over increasing tariffs has put log ship contracts for next year on hold, according to Chad Niedermeyer, yard manager for Astoria Forest Products. China imposes 5 percent tariffs on Douglas fir and hemlock and 10 percent on spruce and grand fir, but those numbers are likely to increase to 25 percent as the trade war escalates.
Read the full article and discuss it »